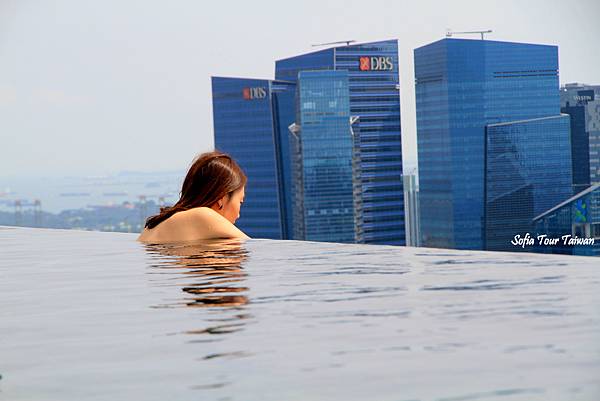 Being an expat, it is normal that you are away from your family and friends.
If you are keen on making new friends, I figured out some suggestion to increase your social networking.
Since you are already aboard, my suggestion for you is Live in The Moment.
Hope this will be helpful for your life aboard, if you found it is boring for you. ;)
1/
CouchSurfing
https://www.couchsurfing.com/events
CouchSurfing is less famous than Facebook, but its focus is a little bit different from Facebook.
It aims to connect the people with interest of traveling, therefore, it is quite easy to meet the people who is also expatriate/traveller like you. Normally, they are also more open-mineded than local people, because they can understand how you feel in some way.
Try to join the event, or even arrange meeting by yourself.
I believe you will enjoy making new friends.
2/
Facebook Event
https://www.facebook.com/events/upcoming
Normally, I search Popular Events Nearby

3/
Facebook Group
Join your nationality group in Facebook
For example, I'm a Taiwanese in Czech, so I join Taiwanese in Czech 台灣人在捷克 臉書社團
If there is no such Facebook group in your region, why not to setup a new group by yourself?
You will gather more people like you in the future.
If there is no event hold in the period you are visiting, I suggest hold an event by yourself, please don't be afraid! :)
4/
Meetup
http://www.meetup.com/
This website is focus on any meetup around the world, also with nice Mobile App to download
http://www.meetup.com/meetup_api/apps/
5/
Linkedin
https://www.linkedin.com/
I know Linkedin close the function for event, but if you found someone is interesting for you, please don't be shy to write them.
I think it will be quite fine, if you seems polite and not like a spam.
6/
Writing a Blog
Writing a blog about your life in foreign country, and explore new things will help you transfer your focus from loneliness to positive, and clear your mind to think what you really want to do in your life.
* Kindly Reminder :
After holding several events, sometimes people press JOIN, but they never show up, encouraging you in the Event Description request them to write you, if they are sure to come.